Biography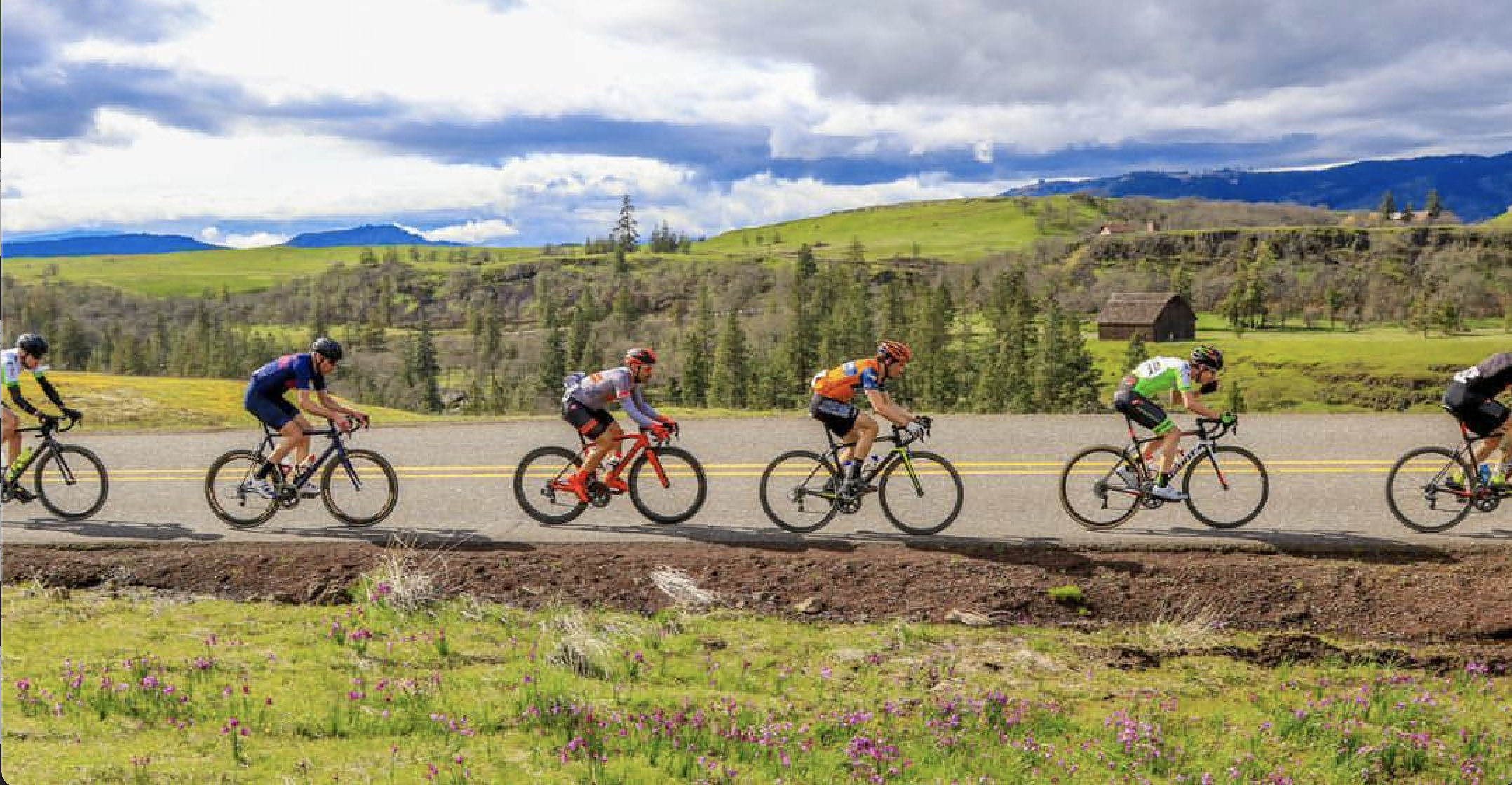 Suffering (second from right) in the pro 1/2 race at the 2017 Gorge Roubaix in the Dalles, Oregon.
I am originally from Petaluma, CA. I received both my B.S, M.S, and Ph.D from the University of Oregon. I am currently working at Freddie Mac. During the Summer of 2021, I was a dissertation intern at the Federal Reserve Bank of San Francisco. I spent the Summer of 2020 with Vivid Economics as an intern and continued as a freelance economist for the remainder of the year. At Vivid, I led the development of demand projections for a global energy model.
I started riding bikes when I was around 12 years old — after I was diagnosed with a severe case of sever's disease, which caused chronic pain until I had surgery a few years later. I had the opportunity to participate in the NorCal Highschool Cycling League and then later got into road racing in college.
Other than school and pedaling, I enjoy traveling and reading.
A mix of recent and old photos below: